Explore our proposal for a complimentary website audit. Gain insights into your site's performance and unlock improvement opportunities. Assess your online presence and enhance your website's effectiveness. Start today to boost your digital success.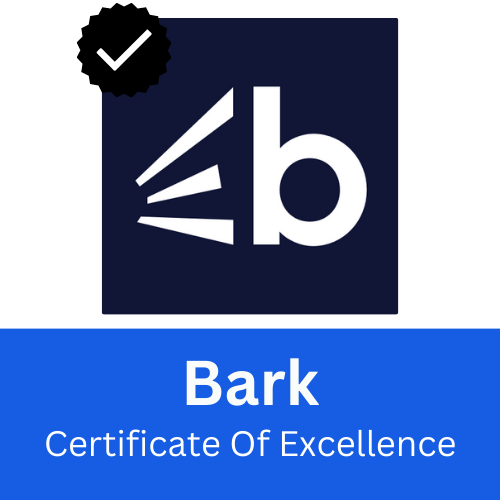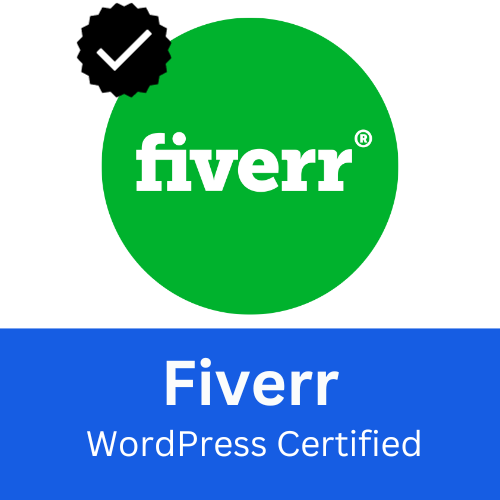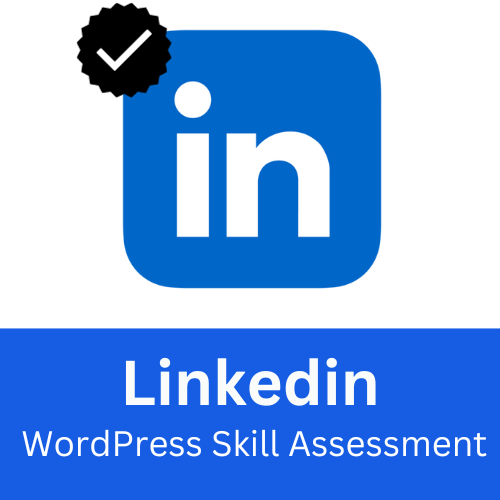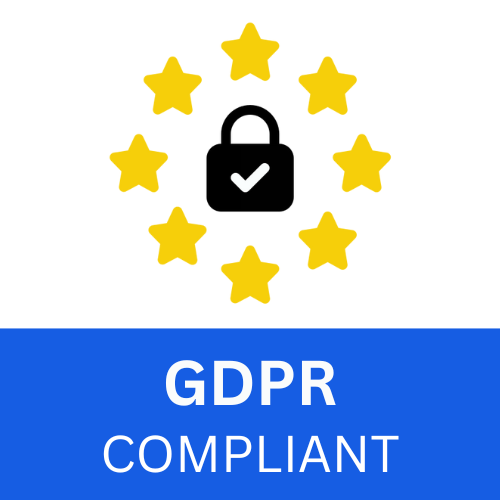 Comprehensive Website Audit Report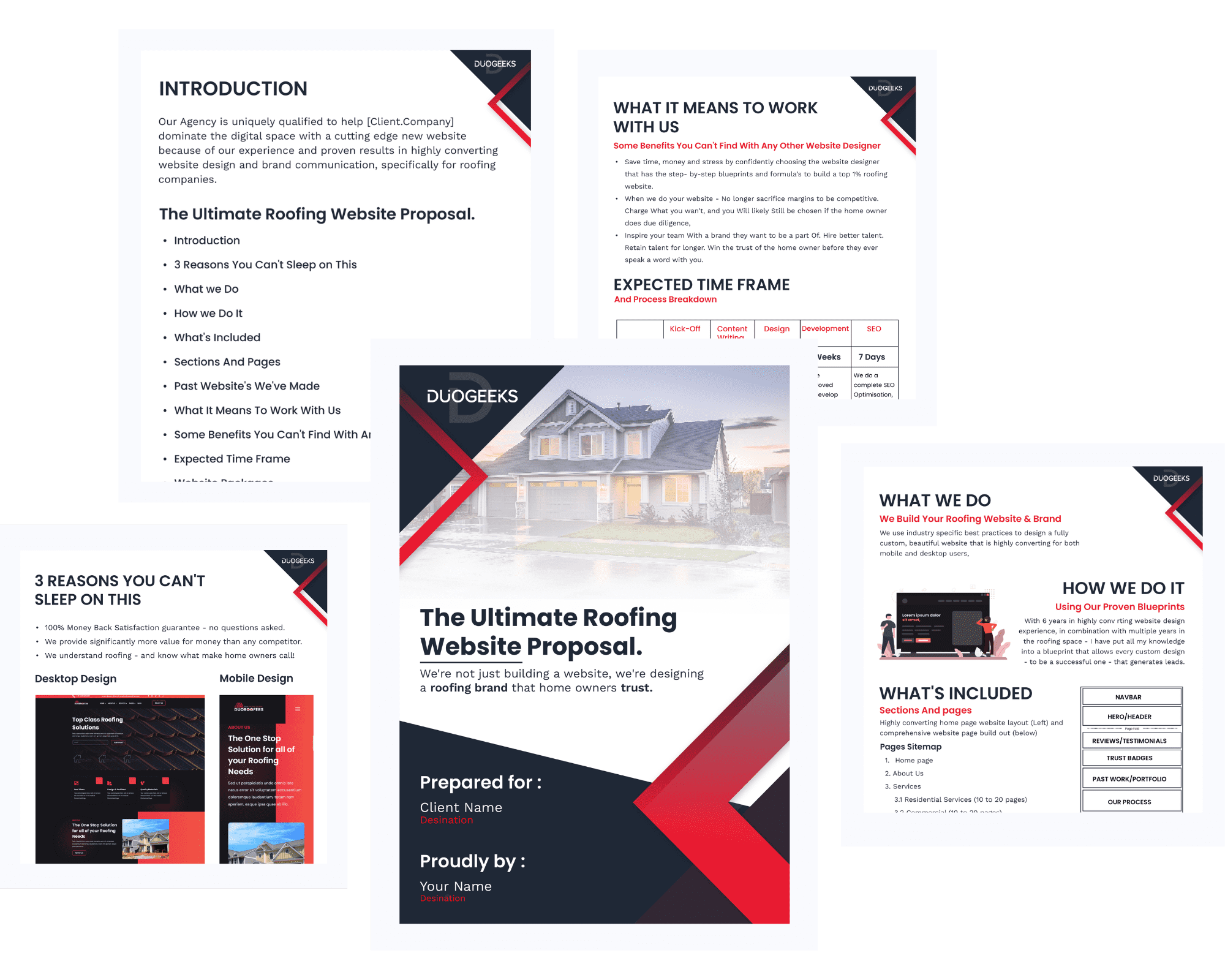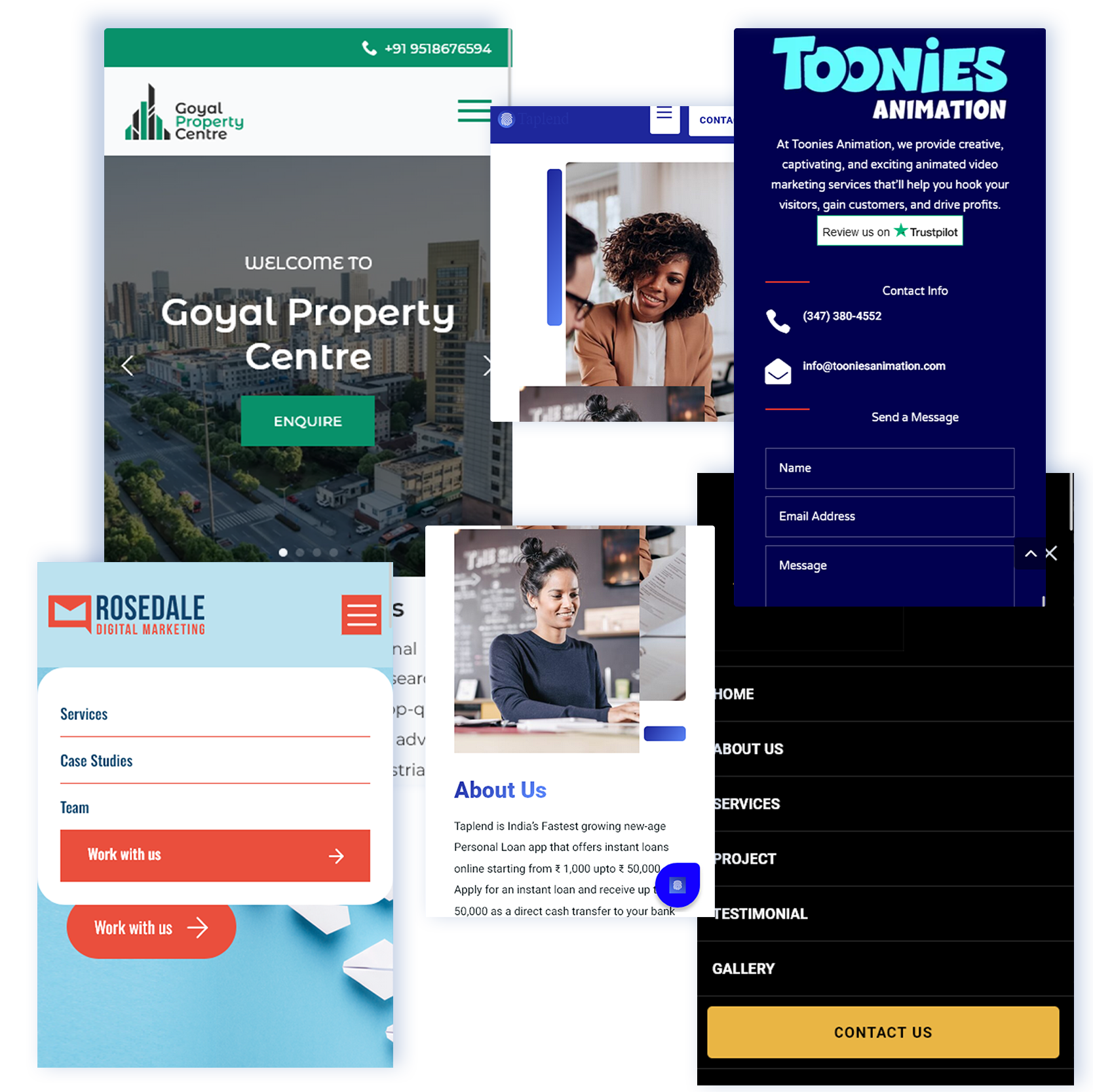 Responsive Is Mandatory" emphasizes the critical importance of responsive design in the digital landscape. In a multi-device world, responsiveness ensures optimal user experience and SEO performance. It's a prerequisite for staying competitive and meeting evolving user expectations across websites, emails, and applications.
Our proposal offers a comprehensive vision for your website's future, promising a transformative journey towards enhanced UI/UX, increased conversion rates, improved SEO performance, and more. We'll present a detailed plan showcasing how your digital presence can evolve and thrive.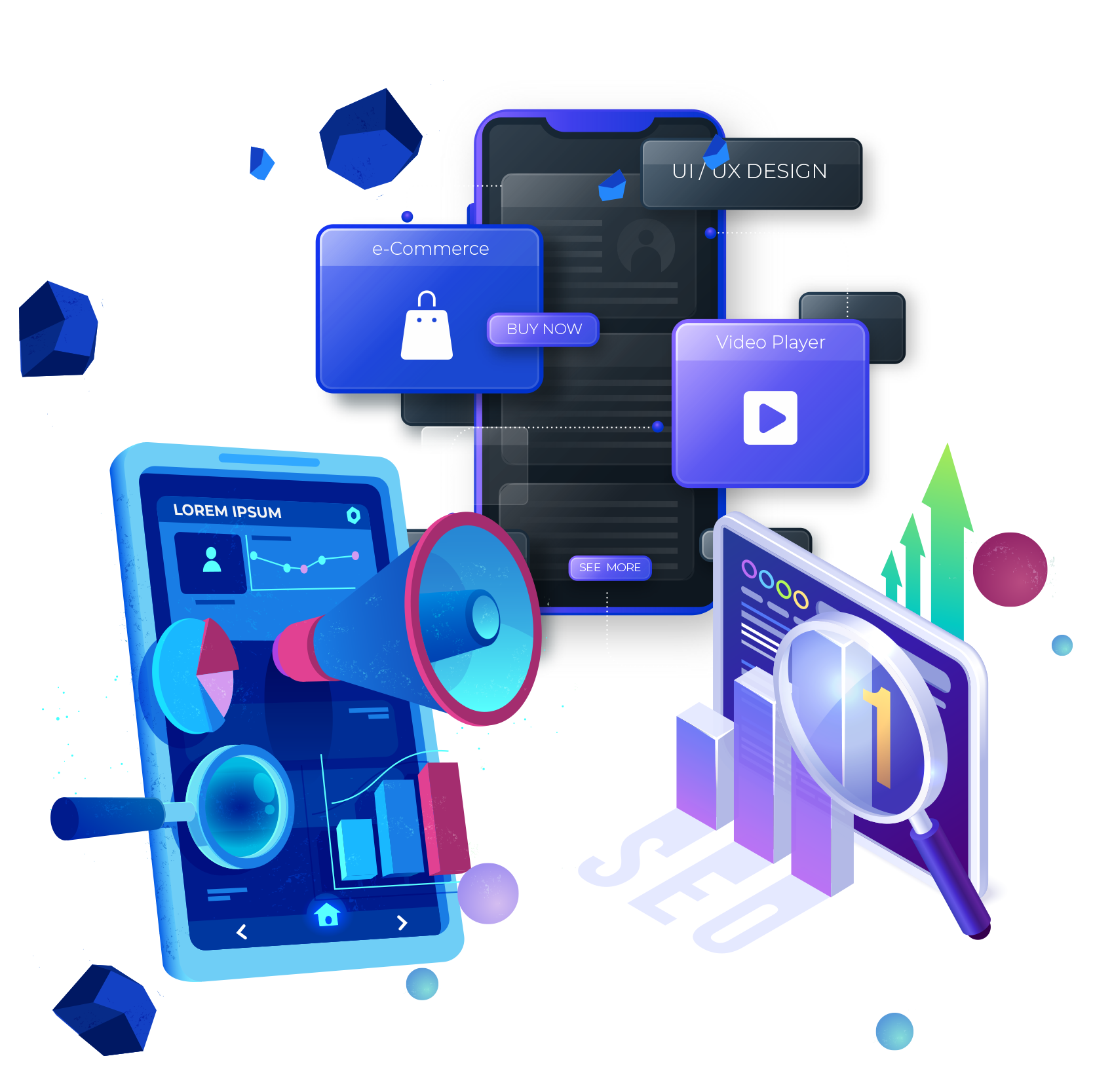 What Our Clients Say About Us
Will Christensen

Was Services, Salt Lake City
I can't even tell you how happy I am with Lovish Gulati. He does great work every time! Glad I found him and will continue to use his services. Definitely come back and order his services again. Highly recommended!
Marcy

The Curvy Road, Las Vegas
Lovish did an amazing job!! I am so happy with the work that he did. He was a huge help and I absolutely love the finished product!! Thank you so much for getting it done quickly and exactly how I wanted it!!
Kristian Ward

Kristianward, Toronto
Went well and above expectations – will continue using his for all my future work. One of the best experiences I have ever had. The quality of work and time of delivery both is accurate as I wanted. Thanks.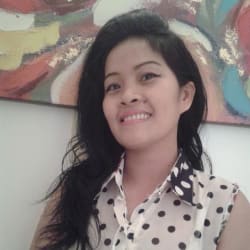 Ledon

Rite Gadgets
Everything completed timely and professionally. Will be working with Lovish Gulati again. Highly Recommend A+++++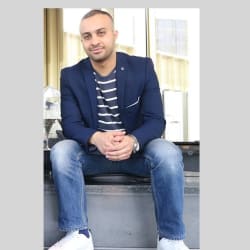 Innovo

hollandse Mond Kapjes, United States
Duogeeks are one of the best web designers. Incredible website and superb communication. Lovish went out of his way to teach me how to use WordPress in his own time. Worth every penny.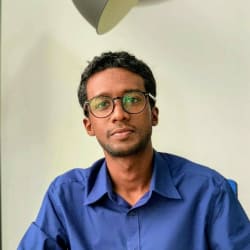 Irnan

The Pure Calm, Maldives
Amazing service. Responsible and great attitude highly recommend his services. Will be using his services again soon. Thank You Lovish Gulati!
Amy Lyn

Foot Prints Of Angels, United States
Lovish Gulati worked with me on a redo of site design. He was responsive to my changes and vision to get it right. Thank you!
Carol O'Kelly

Red Storm
Fantastic to work with! So easy to communicate with. Fast and super work!!
Kimberly

Epic Research, Wilmington
Such great collaboration that I do most of my client's web work with Lovish Gulati and very quick turn around!
Bryan Peasley

Pin It Travels, United States
Excellent service as always, I would give him 1000 stars if possible he has helped me create content that no one else has been able to. I would highly suggest everyone use him for anything and everything because he gets the job done!
Why do we say we are the best?
Our vision and mission center around our commitment to excellence, driven by your satisfaction. When you experience our service and leave a 5-star review, it not only brings happiness to you but also fuels our team's motivation. We are dedicated to delivering unparalleled quality and have no alternative but to ensure your utmost satisfaction.