Our software is trusted by over 10,000 websites to enhance their online business and streamline their operations. Each of our companies works independently with a strong mission to provide an exceptional user experience.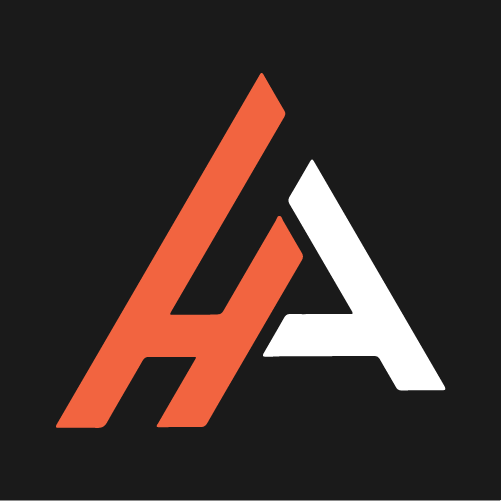 Hoost Awesome
With a unique idea, our team came up to provide the Lifetime hosting with our Awesome products.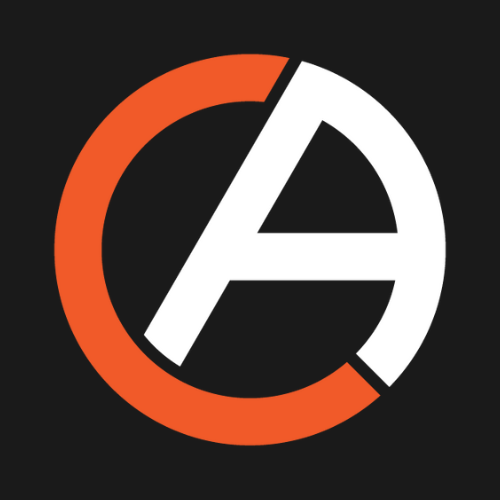 OXY Awesome
Create stunning websites effortlessly to maximize your sales potential with OXY Awesome! Gain instant access today and experience the magic of effortless web design.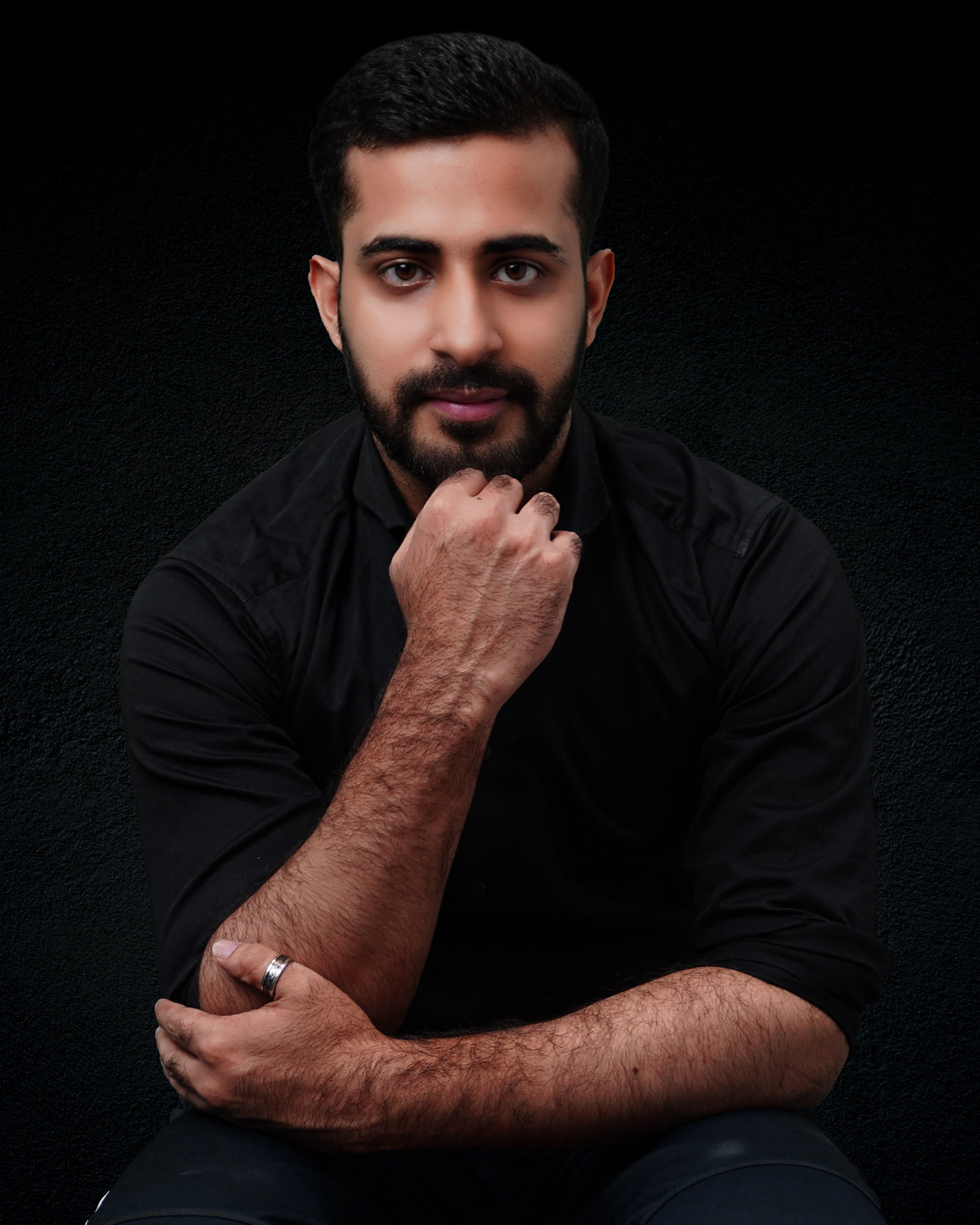 Success is not defined by heights reached, but by the courage to conquer doubts.
Lovish Gulati
Serial Entrepreneur, Duogeeks