Why Choose Divi?
Divi is having a thrilling community and world best visual builder.
What is Divi Builder?
Divi builder is flexible so you can design the website from scratch.
Is Divi theme Worth?
Yes, 100% I am sure that Divi theme worth, call our Divi expert to know more.
Meet Lovish – A True Divi Expert
Hi, I'm a WordPress Divi web designer and Divi theme expert who loves to design the layout for websites and landing pages.
With 4+ years of experience in Divi theme, I can amaze you with my designs. My goal is to complete your goals it can be getting more leads, increasing site traffic, or sales.
I create a highly convertible landing page that actually works in the real world.
Why Are We Divi Theme Expert?
Happy Customers Who Built Site With Our
Divi Expert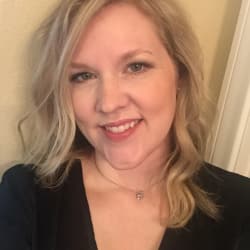 Elabri
The Nature Shift, California
Duogeeks know Divi inside out. I used their service for mobile and tablet responsiveness. Everything that I asked for and needed was delivered. Duogeeks went above and beyond to ensure client satisfaction. Highly recommended, and yeah Lovish is a true Divi expert.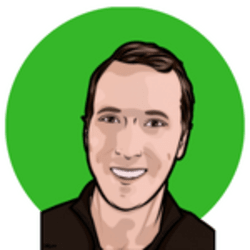 Whit Walker
Whit Walker, New York
Very hardworking and committed. Customer-focused and willing to do as many revisions as possible. Amazing job is done and can say Lovish is Divi expert. Highly recommended. Thanks once again for all the work done for me and my company.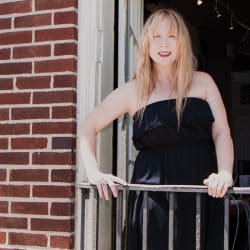 Kimberly
Epic Research, Wilmington
I worked with Lovish and had a great experience and awesome to work with. Went back and forth until I was satisfied. Certainly will be back. Highly recommended who is looking for a Divi expert. Lovish is a true Divi theme expert. Thanks, Duogeeks.