What is Graphic Design?
In graphic design, you can express your thoughts through visuals and these visuals can be easy and difficult as well it totally depends on how you want to do it. As we provide you this service we take all the responsibility of making it work in the best way.
Creative
We give you the creative graphic design for which you will be get paid quite good and will also get more customers.
Skills
We have a whole team with all the skills which are required for the graphic design.
Logo & Branding
We provide the service of logo and branding in the graphic design.
Printing
We also look towards your printing which include your brochures, invitations to convince your customers.
Packaging Design
We do the packaging design to make the first impression great on your customers.
Thoughtful
We not only just make the design but also make it a thoughtful one.
How Graphic Design Works?
To easily understand what graphic design you firstly need to know about the elements used in it. The various elements are used to create an impactful design. The elements are color, texture, space, size, line, shape, etc. All these elements make your graphic design very much creatives.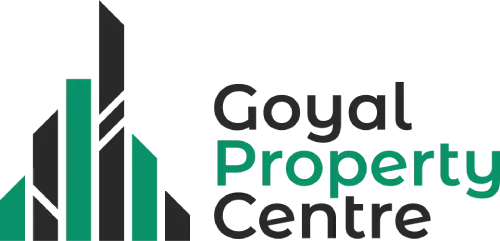 What Our Clients Say About Us
I can't even tell you how happy I am with Lovish Gulati. He does great work every time! Glad I found him and will continue to use his services. Definitely come back and order his services again. Highly recommended!
Lovish did an amazing job!! I am so happy with the work that he did. He was a huge help and I absolutely love the finished product!! Thank you so much for getting it done quickly and exactly how I wanted it!!
Went well and above expectations – will continue using his for all my future work. One of the best experiences I have ever had. The quality of work and time of delivery both is accurate as I wanted. Thanks.