Probioform Swedish website is the Swedish version of Probioform website and they are an essential part of your daily health habits, especially when it comes to the digestion of food. Probioform is a smartly designed probiotic product that helps you tackle modern digestive issues. And isn't just for adults — it's incredibly beneficial for the whole family. Probiotics website serves as the authoritative online resource for information related to food and drug safety, regulation, and public health. This comprehensive website offers a wealth of information, including updates on FDA-approved medications, food recalls, regulatory guidelines, and resources for consumers and healthcare professionals. It also provides insights into ongoing research, policy initiatives, and the Probiotics role in ensuring the safety and efficacy of pharmaceuticals, medical devices, and the food supply chain. With user-friendly navigation and a commitment to transparency, the Probiotics website empowers individuals to make informed decisions about their health and well-being.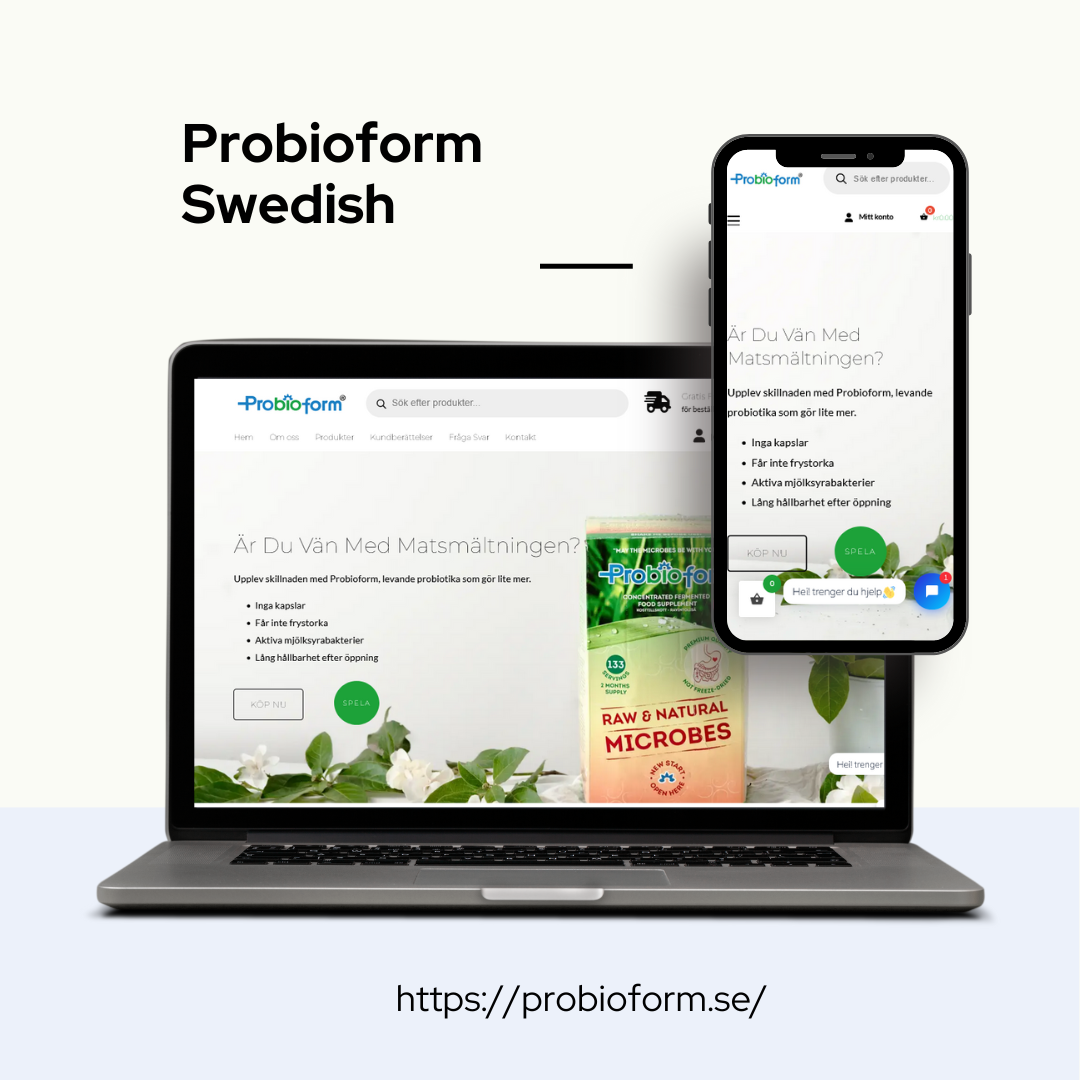 I worked with Duogeeks for my website designing and development. I wish I could give them more than 5 star for their services and their work quality.
I must say they are so professional and extremely helpful with their clients. They can go above and beyond just to fulfill their client's requirements and satisfaction.
Food and Drug Administration