French Connection Finance
French Connection Finance is an investing website layout typically features a clean and user-friendly design that prioritizes information accessibility. It includes sections for market data, stock quotes, and financial news prominently displayed on the homepage. Navigation menus make it easy for users to explore various investment options and research tools, while interactive charts and portfolio management tools are integrated for a seamless user experience. Additionally, these layouts often incorporate a responsive design to ensure compatibility across different devices and screen sizes.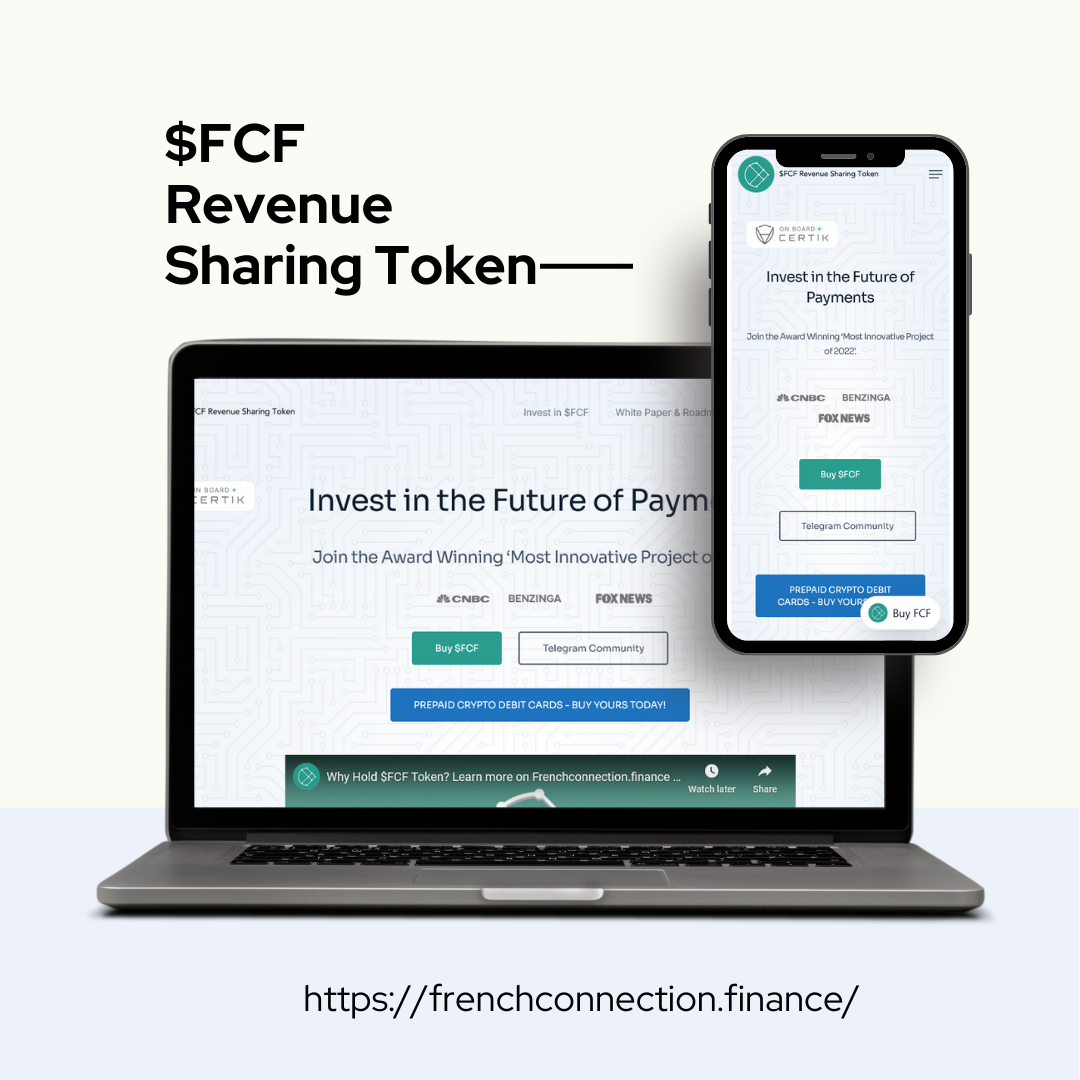 I've been working with Lovish and his team for several years and I honestly wouldn't be able to operate my business without them. I can't tell you how many times I've been in a pinch and needed a difficult update on a client's website and Lovish always handles my requests quickly and with ease. They are true experts at their craft.
French Connection Finance