An Emergent Gateway website is an Agriculture platform dedicated to providing information, resources, and support to individuals involved in farming and related agricultural activities. These websites typically offer a wide range of content and services tailored to the needs of farmers, agricultural professionals, and enthusiasts. Here are some common features and content you might find on an agriculture website:
Agricultural Technology: Information on the latest agricultural machinery, equipment, and technologies that can improve farming efficiency.
Online Marketplaces: Some agriculture websites include marketplaces where farmers can buy or sell products, equipment, or services.
Contact Information: Contact details for agricultural associations, government agencies, and support services for further assistance.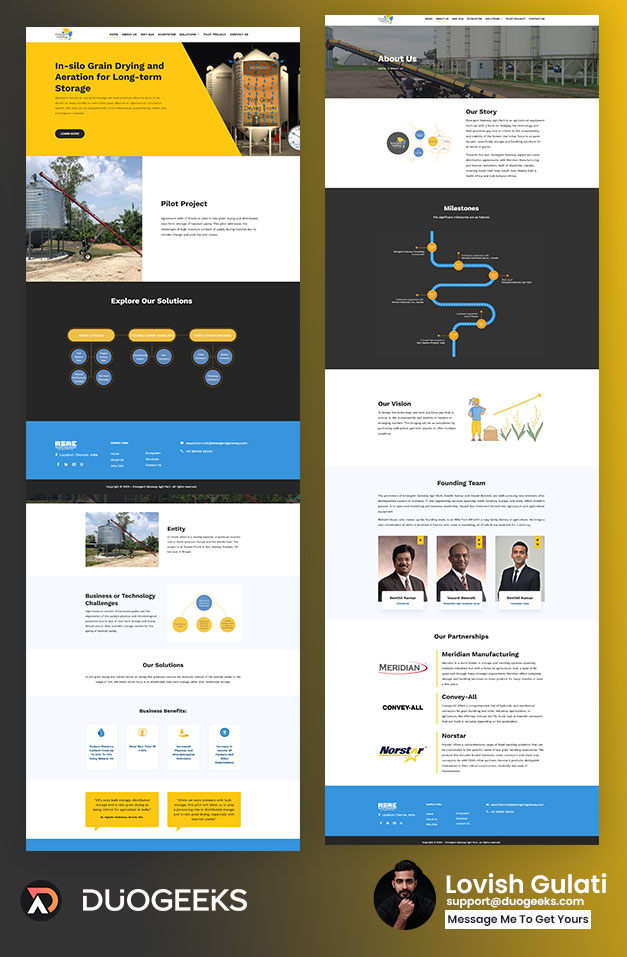 I can't even tell you how happy I am with Lovish Gulati. He does great work every time! Glad I found him and will continue to use his services. Definitely come back and order his services again. Highly recommended!